Contact Us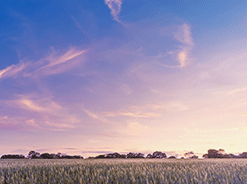 Contact Us

Path:
Home
>
Contact Us
>
Contact Us
China National Township Enterprises Co., Ltd. (hereinafter referred to as CTEC) was registered and established in the State Administration for Industry and Commerce in 1983 with the approval of the Ministry of agriculture and the former State Economic Commission. The registered capital invested by the state is 10 million yuan. At the beginning of 1999, due to the decoupling of government and enterprises in the reform of the national economic system, it was wholly owned by China National Agricultural Development Group Co., Ltd. (hereinafter referred to as CNADC) and became a secondary enterprise legal person of CNADC.

Email: [email protected]

Website:www.cntec.com.cn

Address:8th floor, Jingchao Building, 5 Nongzhan South Road, Chaoyang District, Beijing

Telephone:010-85143600

Fax:010-85143655
You are welcome to raise any questions or feedbacks related to products or services. We hope our solutions will satisfy you.